About Boston Warriors
The Boston Warriors are one of New England's elite boys and girls basketball programs, featuring top players from throughout the region. In tandem with some of the region's best coaches, Boston Warriors receive year round instruction on how to improve themselves, their basketball game, and prepare for the next level. However, the Boston Warriors program is more than just a select club or all-star team; it is a comprehensive recruiting service. Boston Warriors are not only coached and taught to be better players, but are guided extensively through channels and relationships with college coaches that we've developed over the many years since the Boston Warriors' inception.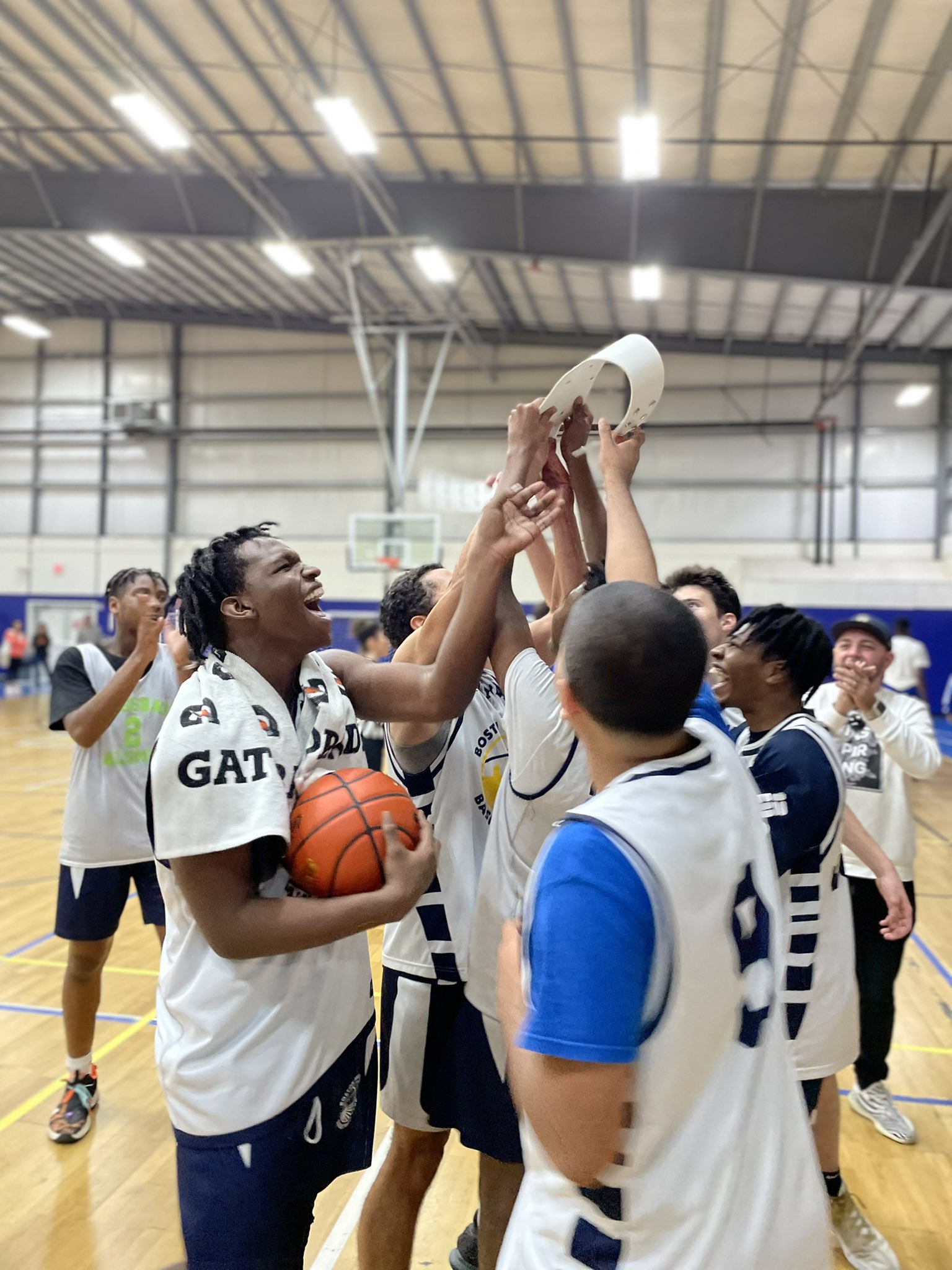 AAU Registration
The Boston Warriors organization is an active member of the Amateur Athletic Union (AAU). We are the only Massachusetts AAU organization to win state titles at every competitive age group AAU has to offer: U9 through U17. To participate in our program, all players must register with AAU.
Development Programming
Boston Warriors offers seasonal training camps to all basketball players, regardless of level. Each session will be staffed with our experienced coaches. Our coaches directly instruct players with the goal to help each athlete improve their game.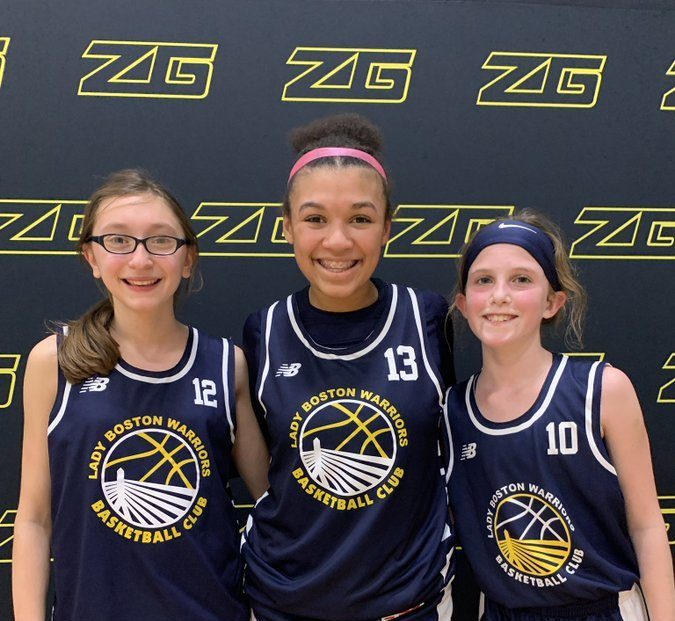 Dedicated Staff
Our entire staff consists of former basketball players who love the game and have a passion for instructing youth and high school players. It's our mission to build a relationship with each individual player in our program. Our goal is to help them understand what areas they need to develop and improve on in order for them to play consistently at a high level.